James's honda fit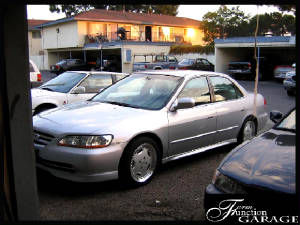 Form & Function Garage's VIP sedan--02 ACCORD LX. Rolling on True 3 Pieces WORK EWINGS 17x7 with 32+ offset , which was discountinued in the Mid 90's. It is a truely a rare set. Some of the used wheels that FFG picked up from a container comes in great condition and can be restore to new condition. It is now wrapped with Nitto NeoGen 215/45/17 F and 225/45/17 R.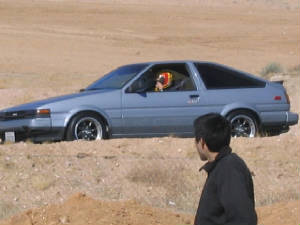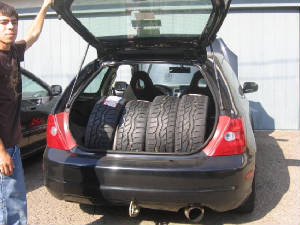 Carlos Carillo, mountain canyon ..etc krazy ass racer/driver... he's high school friend and customer of Form & Function Garage check him out @ BDL industries.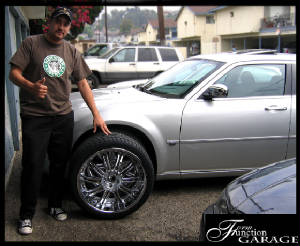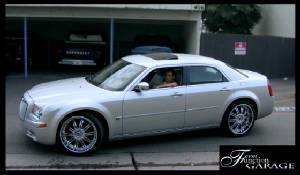 . Thank you for your business Glenn!!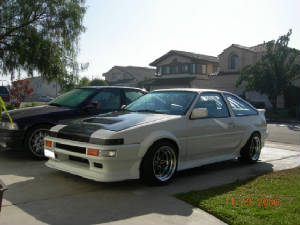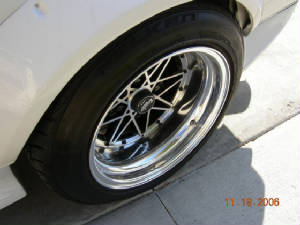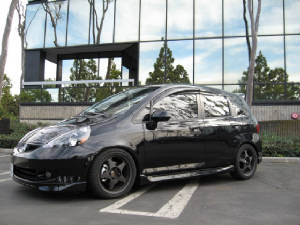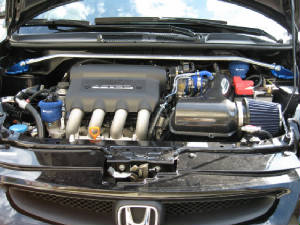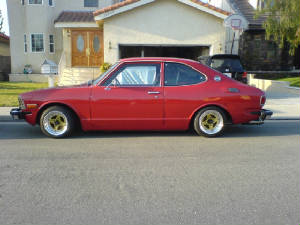 Robert is a customer here, for his tires and parts needs. He keep all of his toys OG. Just look outside his house !! From the FAmily Honda FIT on 16x7 Spoons, AE86 with 15x8 Work Equips 03 to his new collection, Mango-1973 corolla.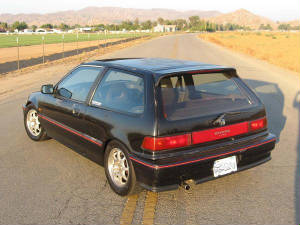 Customer Felicio from the Lake elsinore area. Buy tires for his EF9 inspire ed7. Thankx Feli. check him on myspace http://www.myspace.com/dohcvtec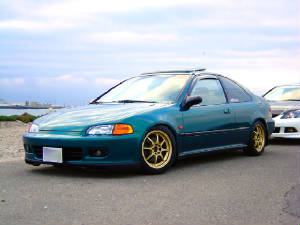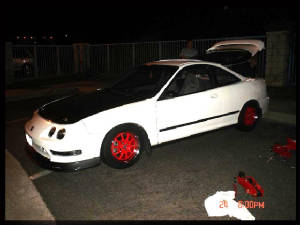 Luis Perez - aka DJ love cheese . Great customer finally decide on the Drag dr16 15x7 in red n polish.!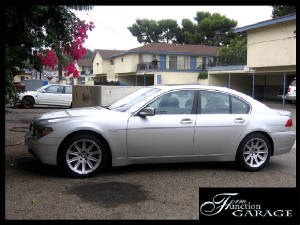 2002 BMW 745i ..belongs to Customer Dan Dares - The big boss of EZ PAckaging Inc . He needed some new Pirelli Rosso 245/45/19 for the front & 275/45/19 for the rear. .. Well he's got a ferrari 348 spider with some fresh set of pirelli too.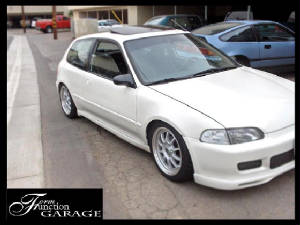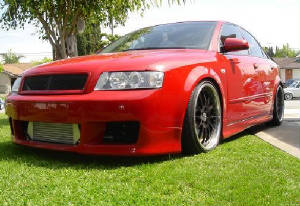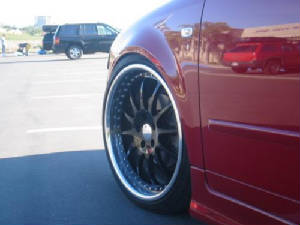 This car is customer Jonni Khang from Santa Ana,He drives that red A4 and the 92 Civic hatchback He bought 2 set in 3 weeks because the price is so damn good. " The guy that hooks me up with all my parts for cheap is Form & Function located in 714 area and gets best prices by far. Anyone that needs anything just holla at him. he'll hook you up good!
" Jonik.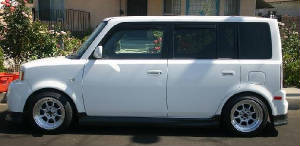 The Scion XB is customer Eddie from ABS dynamics, It's rolling on 15x8 Sportmax 002 in 0-offset. damnnnn it came out perfect ! Eddie is also a frequent customer here ! Alot of wheels n tires! Thankx Eddie( DUFFMAN )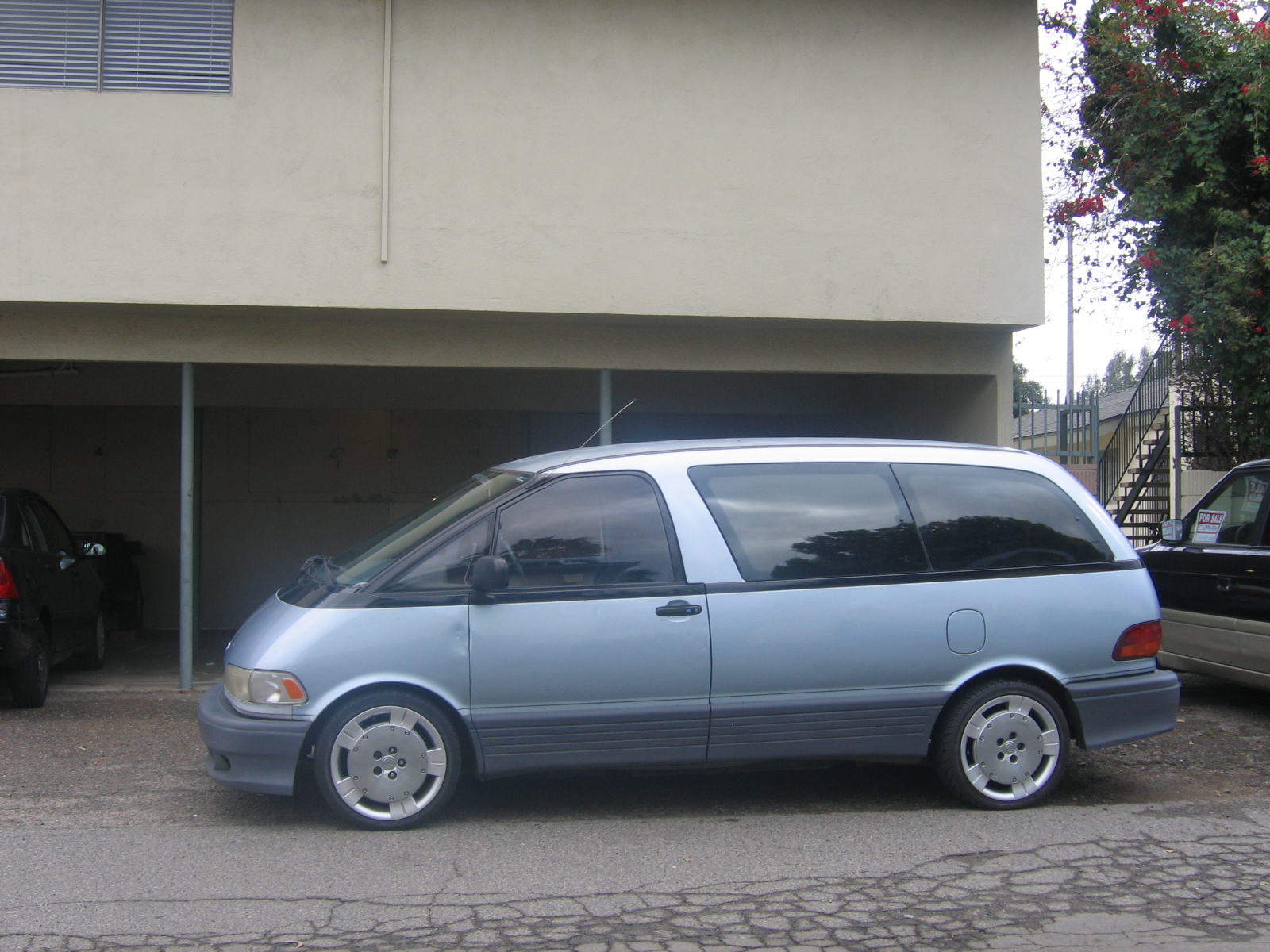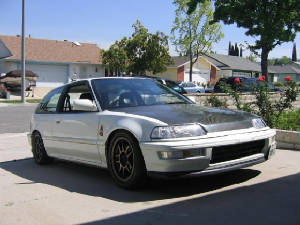 Form & Function Garage 90 civic HB si, this car is not much of a looker, but with Jdm(Japanese Domestic Market) B16a and 5 speed y1 tranny, can't denie this car is fun to get around town & Canyons. Suspension is equipped with Tokico lluminas 5 way adjustable and Ground Control coilover combo also Front and rear strut bar. Motor is basically stock, wiring is the exception- a obd-0 obd-1 conversion. Lately this car is serve as the delievery and pick up parts shop car. Hey it fits 3 sets of tires in no problem. (that's 12 tires) !!!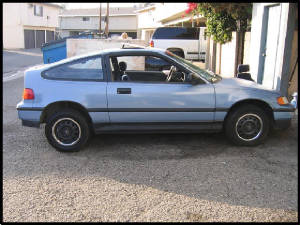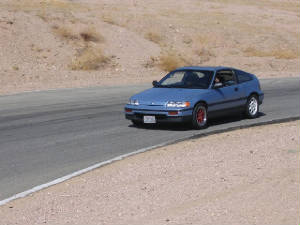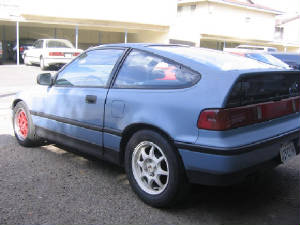 PROJECT !!! 1988 Honda CRX hf, 1.5L with 5 spd. Future Form & Function Track/Show car. Now just sitting waiting patiently for it's tranplant. a JDM ZC sohc. 135hp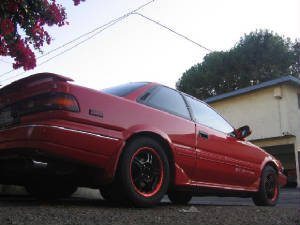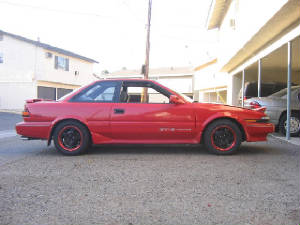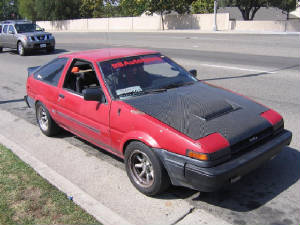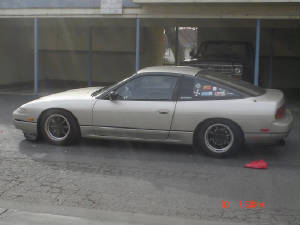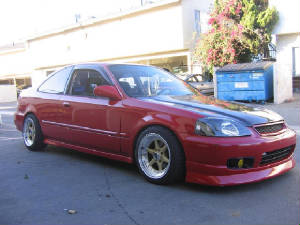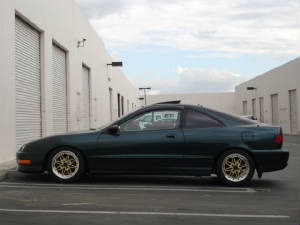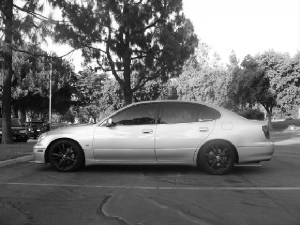 Form & Function Garage
AIM- ffgarage
* 9041 KATELLA ave unite E Anaheim * CA * US * 92804
(714) 488-4136
Appointment based ONLY